Deadline for Oral Presentation Submission: March 12, 2019

Deadline for Poster Presentation Submission: April 6, 2019 
If you have any question or technical matter, don't hesitate to contact us.
---
Publication of Abstracts
All abstracts for oral and poster presentation will be submitted to the Scientific Committee. 

Only one abstract is accepted for one registered person. 

All abstracts for oral or poster presentation have to be uploaded in a word and PDF files following the modalities available here.

Abstracts received without the formal modalities will not be studied. 
For more information, please contact us.
Please send your Abstract to contact@wine-future.com with mention: – Abstract type: 'Oral' or 'Poster' submission
Journal of Agricultural and Food Chemistry
Selected, refereed papers from the 1st Science & Wine World Congress are planned to be published in a special issue of Journal of Agricultural and Food Chemistry. Oral and poster presenters at the conference are invited to submit full manuscripts for consideration for inclusion in the special issue. All manuscripts will be subject to the normal process of peer review. The Journal considers publication of manuscripts reporting original research, or manuscripts that support or improve the unity of the overall theme, including reviews and perspectives. All manuscripts must undergo standard peer review procedures and must conform to journal guidelines. All authors must adhere to the deadlines set for submission and manuscript revision to be published as part of the group. Manuscripts that do not comply with the deadlines may be considered for publication individually.
---
Posters Session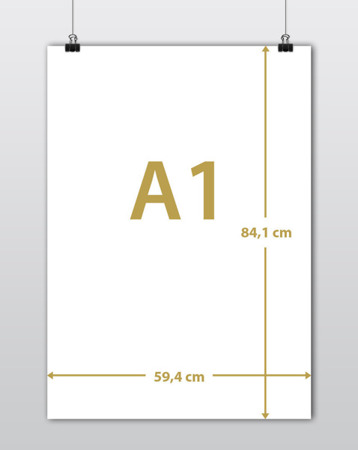 Posters will be presented by authors during breaks
Please print your poster with the following format: 1m height * 0,70m width